The canyon of River Cetina lies to the east of Mosor Hunting Reserve, and offers a plethora of activites in the summer, including rafting, kayaling, fishing, angling and swimming.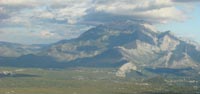 The eastern borders to Biokovo National Park

Activity holidays including rafting, cycling, climbing, horse-riding, fishing, mountainbiking and swimming...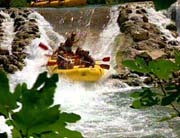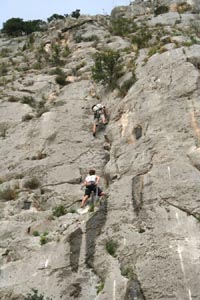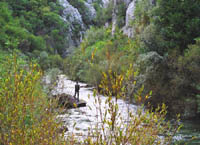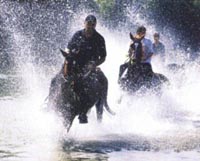 There are various options for excursions to the islands and we recommend the island of Hvar,
where you can spend an unforgettable holiday hunting mouflon and wild boar.

Split is the administrative and cultural capital of the counry, as well as being a significant tourist and transit point on the Adriatic. There were Greek colonies in the area which predate Split : Issa (island of Vis) Pharos (Starigrad Island of Hvar), Tragurion(Trogir), Salona (Solin) and Epetion (Stobrec), but with the construction of Diokeltian's Palace in the fourth century, Split became the commercial and economic centre. It became a major metropolis in the tenth century, but really began to flourish in the fourteenth century, when it created an independent commune – cvitaes Spalatei, whose oldest written records are the Town Statute of 1312. During the Renaissance, Split was associated with many famous sculptors of the age, such as Juraj Dalmatinac, Andrija Alesi and Nicholas of Florence. Modern-day Split is the second largest city in Croatia and has a tourism and cultural offer to rival any Mediterranean city of its size..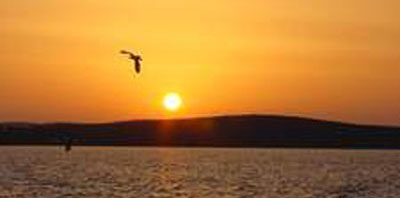 The town of Omis, due to its special location, seems to be an exception, as it was built on the the mouth of River Cetina as a pirate fortress. Its recorded history dates back to Greek and Roman times.